Commentary & Languages
At City Sightseeing Oxford, we're committed to making your bus tour as enjoyable and enriching as possible.
That's why we offer multi-lingual audio commentary, which is available on all our bus tours. All you'll need to do is plug the headphones (included in the tour) into the receiver on the seat in front of you, and select the required language.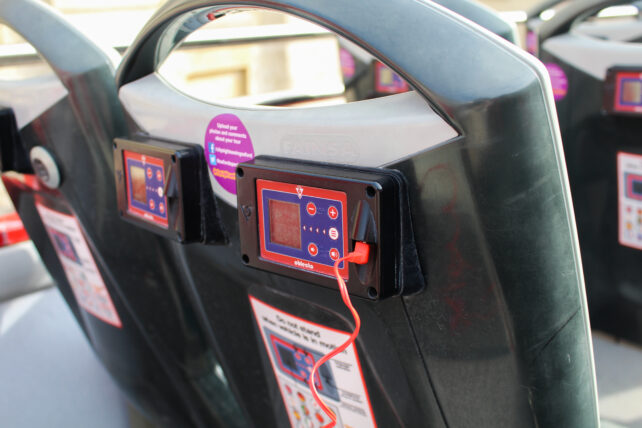 Live guides
On selected departures, we also offer live English-speaking guides. Our guides are fully trained and ready to answer any questions you might have about our city and its rich history.
Kid's Commentary & Oxford Quest
We believe in making our tours enjoyable for everyone, including our younger explorers – which is why we're offering an exclusive English-speaking kid's commentary filled with fun games and quizzes along the route.
Bring your kids along to our iconic open-top bus tour and let them be entertained with Mia Cloo's Oxford Quest. The exclusive Oxford Quest booklet is available for free with any bus tour purchase.
Ready to Start Your Oxford Adventure?
With the freedom to hop on and off as many times as you like within 24 hours, our tours offer a flexible and comprehensive way to explore our city. Whether you're interested in the multi-lingual commentary, the live guides, or the exclusive Mia Cloo Quest commentary for our younger explorers, we've got something for everyone.