Visitor Information Point
With their excellent knowledge of the city, local attractions, and transport services, our friendly colleagues can help you take advantage of everything the city of dreaming spires has to offer. Stop by the Visitor Information Point to learn about City Sightseeing Oxford and the city, pick up leaflets on attractions and public transport, exchange currency at excellent rates, and browse a range of souvenirs and books.
Additionally, the Visitor Information Point sells and tops up travel key cards ('the key') and offers a variety of tickets for purchase including:
City Sightseeing Oxford open-top bus tours and walking tours
Local attractions such as punting and Oxford Castle & Prison
The airline and local bus services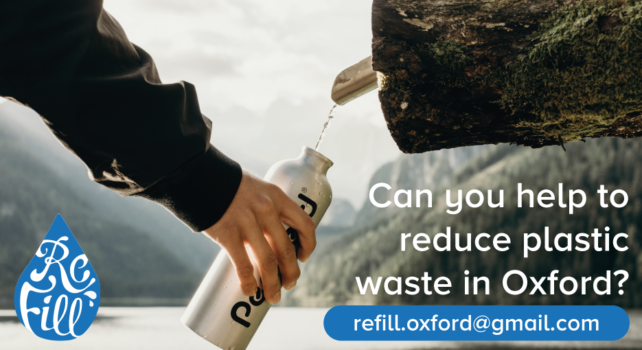 Drop by and have your questions answered so you can make the most of your time in Oxford!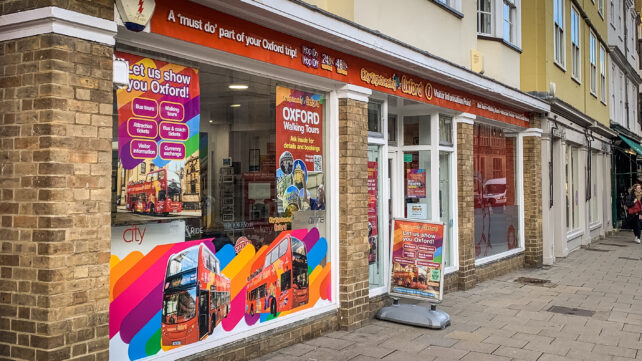 Find Us
Contact details
Address:
Visitor Information Point
44-45 High Street
Oxford
OX1 4AP
Open daily:  
09:30-17:00  
Tel: +44 (0)1865 790522
Fax: +44 (0)1865 202154
Email: info@citysightseeingoxford.com