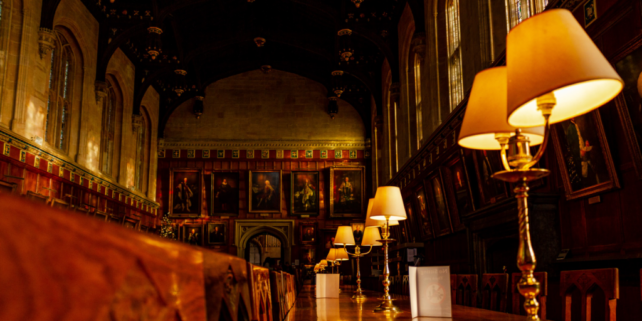 Harry Potter Locations Tour in Oxford
The Wizarding World of Harry Potter first transcended into the Muggle realm through the fantastical mind of J.K. Rowling and the engrossing pages of her books. Almost three decades on from the publication of the first book, the Potterverse has expanded significantly.
But did you know that Oxford had a major part to play in bringing some of the franchise's most iconic locations to life for the big screen? In fact, Oxford is home to three main buildings and seven important filming locations that helped shape the world's most well-known school of Witchcraft and Wizardry!
So, get your wands ready and step into a world of enchantment on our exclusive Harry Potter Locations Tour!
Tour Details
The Harry Potter Locations Tour is currently only available as a private booking.
Contact us on 01865 790522 or email privatehire@citysightseeingoxford.com to enquire about pricing and availability.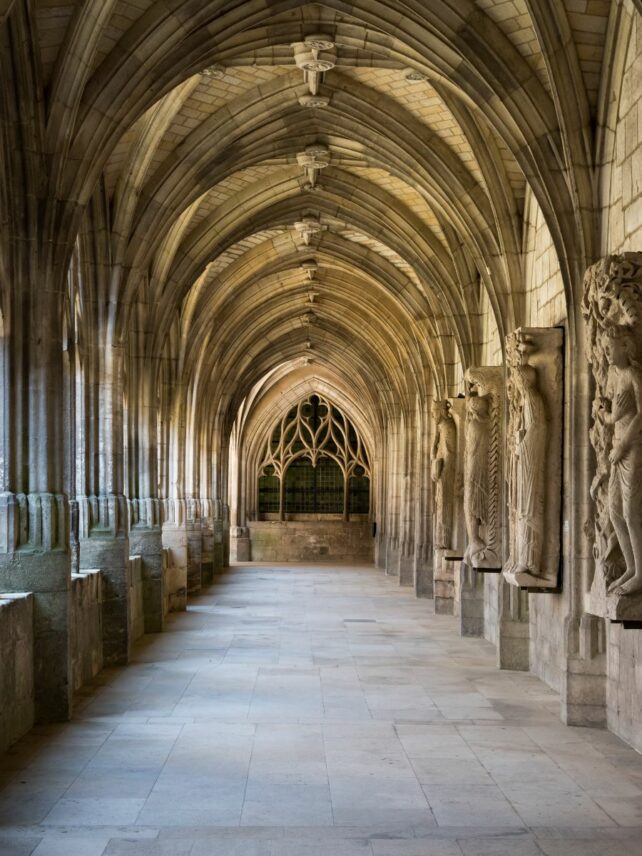 Experience the Magic
Join our tour to immerse yourself in the extraordinary world of Harry Potter. Explore the beautiful University of Oxford buildings that inspired the roofs and turrets of Hogwarts Castle and see three main buildings and many key filming locations, all while learning about Oxford's fascinating history.
Discover More Harry Potter Magic in Oxford
For those who can't get enough, we recommend going behind the scenes of Hogwarts itself and entering Christ Church College, the Bodleian Library, and New College.
Do you recognise the staircase leading up to the Tudor Great Dining Hall in Christ Church College? What about the giant oak tree in the New College Cloisters?
So, what are you waiting for? Keep exploring and discover more Harry Potter locations in Oxford!